Welcome to Vermont Grand View Farm
Gotland Sheep & Vermont Farmstay Vacations
We are dedicated to raising high percentage Gotland sheep characteristic of their Swedish predecessors. We value preserving Vermont's rich agricultural heritage and allowing others to experience rural farm life first hand. Come let us share our hillside farm with you!
Gotland Tour 2019
We are excited to be offering a custom tour of Gotland island in June of 2019! We hope you will consider joining our group. We will become fully immersed in Swedish farm life on the island, while staying on a Gotland sheep farm. We will visit other shepherds, meet their sheep, visit with the island's fiber mill, talk with artisans and even take a workshop with one of the local women. With the help of our own personal guide and interpreter, we will travel the entire island, taking in the Viking ruins, the amazing natural beauty, and spending time in the magical walled city of Visby. You will find more information on pricing and our itinerary right here!
Farmstay Specials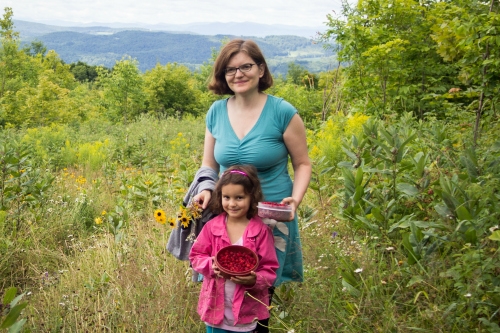 Come for an early summer Vermont  Farmstay vacation and receive 15% off your room rate. Must book a minimum of 2 consecutive nights between June 1, 2019 and June 30, 2019.
(2 night min.stay required, rates apply to 2 guests)
Gotland Genetics & Sheep Evaluation Workshop
This one day class gives participants basic knowledge about the Swedish Gotland breed standard and their common evaluation system for the selection of Gotland sheep in their country of origin, Sweden. July 15, 2019 Click here for more information.